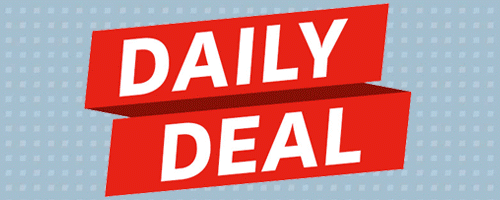 A new deal every day from Audible. Today's deal ends 03/08/2018 @ 11:59PM PT.
Code Girls: The Untold Story of the American Women Code Breakers of World War II
by Liza Mundy
Over 100 5-Star Reviews!
Recruited by the US Army and Navy from small towns and elite colleges, more than 10,000 women served as codebreakers during World War II. While their brothers and boyfriends took up arms, these women moved to Washington and learned the meticulous work of codebreaking.
Their efforts shortened the war, saved countless lives, and gave them access to careers previously denied to them. A strict vow of secrecy nearly erased their efforts from history; now, through dazzling research and interviews with surviving code girls, best-selling author Liza Mundy brings to life this riveting and vital story of American courage, service, and scientific accomplishment.
Click Here to Start Listening!
* * *
Prices are subject to change without notice. For non-U.S. readers, Kindle content availability and pricing will vary.
Comments
comments