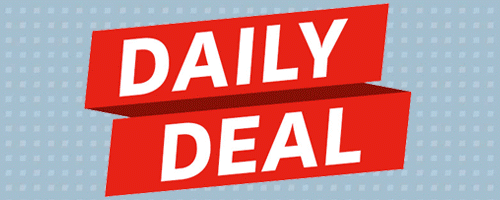 A new deal every day from Audible. Today's deal ends 11/23/2017 @ 11:59PM PT.
Consider the Fork: A History of How We Cook and Eat by Bee Wilson
Over 200 5-Star Reviews!
Since prehistory, humans have braved the business ends of knives, scrapers, and mashers, all in the name of creating something delicious – or at least edible.
In Consider the Fork, award-winning food writer and historian Bee Wilson traces the ancient lineage of our modern culinary tools, revealing the startling history of objects we often take for granted.
Charting the evolution of technologies from the knife and fork to the gas range and the sous-vide cooker, Wilson offers unprecedented insights into how we've prepared and consumed food over the centuries – and how those basic acts have changed our societies, our diets, and our very selves.
Click Here to Start Listening!
* * *
Prices are subject to change without notice. For non-U.S. readers, Kindle content availability and pricing will vary.
Comments
comments