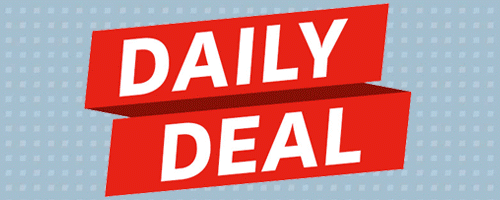 A new deal every day from Audible. Today's deal ends 06/13/2018 @ 11:59PM PT.
Cronin's Key by N.R. Walker
Over 350 5-Star Reviews!
NYPD Detective Alec MacAidan has always been good with weird. After all, his life has been a string of the unexplainable. But when an injured man gives him cryptic clues, then turns to dust in front of him, Alec's view on weird is changed forever.
Cronin, a vampire Elder, has spent the last 1,000 years waiting for Alec. He'd been told his fated one would be a man wielding a shield, but he didn't expect him to be human, and he certainly didn't expect that shield to be a police badge.
Both men, strong-willed and stubborn, are still learning how to cope with the push and pull of being fated, when fate throws them another curveball.
Rumors have spread quickly of turmoil in Egypt. Covens are fleeing with news of a vampire who has a talent like no other, hell-bent on unleashing the wrath of Death.
Alec and Cronin are thrown into a world of weird Alec cannot imagine. What he learned in school of ancient pharaohs and Egyptian gods was far from the truth. Instead, he finds out firsthand that history isn't always what it seems.
Click Here to Start Listening!
* * *
Prices are subject to change without notice. For non-U.S. readers, Kindle content availability and pricing will vary.
Comments
comments