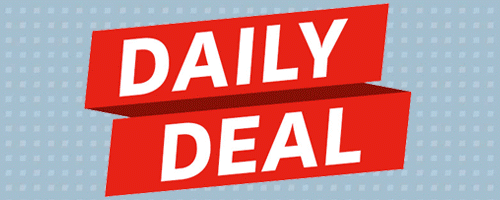 A new deal every day from Audible. Today's deal ends 12/07/2017 @ 11:59PM PT.
Jacob T. Marley by R. William Bennett
"Marley was dead to begin with…"
These chillingly familiar words begin the classic Christmas tale of remorse and redemption in A Christmas Carol by Charles Dickens. Now R. William Bennett rewinds the story and focuses the spotlight on Scrooge's miserly business partner, Jacob T. Marley, who was allowed to return as a ghost to warn Scrooge away from his ill-fated path. Why was Marley allowed to return? And why hadn't he been given the same chance as Ebenezer Scrooge?
Or had he?
Written with a voice reminiscent of Dickens, Jacob T. Marley is a masterfully crafted story of remorse and redemption, sure to become a Christmas favorite.
Click Here to Start Listening!
* * *
Prices are subject to change without notice. For non-U.S. readers, Kindle content availability and pricing will vary.
Comments
comments