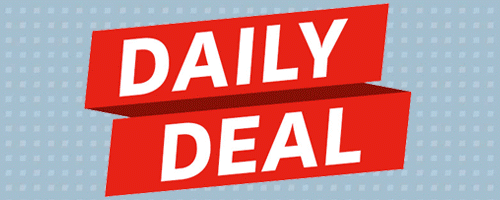 A new deal every day from Audible. Today's deal ends 10/26/2017 @ 11:59PM PT.
The Lighthouse Keeper by Cynthia Ellingsen
Over 600 5-Star Reviews!
Dawn Conners's parents are famous for finding historic treasures, but she has a knack for losing things – her job, her boyfriend, and now, her reputation.
Thanks to a mud-slinging exposé, Dawn's late great-grandfather is assumed guilty of stealing silver from a century-old shipwreck. Hoping to clear his name, Dawn returns to Starlight Cove, her idyllic hometown on Lake Michigan, where the doomed vessel sleeps beneath the beam of a ramshackle lighthouse.
Her plan: remodel and sell the lighthouse while untangling the perplexing family mystery. Neither task is easy, especially once her well-meaning parents and the quirky locals – including nautical researcher and Starlight Cove's most eligible bachelor, Kip Whittaker – get involved. Despite their attraction, Dawn is reluctant to trust Kip, or any of the close-knit townsfolk. But as she pieces together the truth, Dawn's once-shuttered heart opens up. And if she's willing, the lighthouse might guide her to a place she never expected to find, where the past entwines with a bright new beginning.
Click Here to Start Listening!
* * *
Prices are subject to change without notice. For non-U.S. readers, Kindle content availability and pricing will vary.
Comments
comments