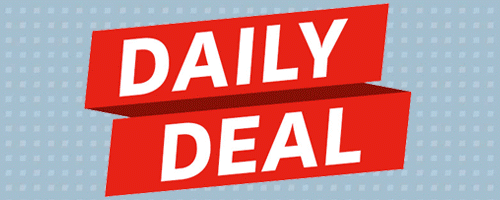 A new deal every day from Audible. Today's deal ends 03/12/2018 @ 11:59PM PT.
All the Little Children by Jo Furniss
Over 900 5-Star Reviews!
When a family camping trip takes a dark turn, how far will one mother go to keep her family safe?
Struggling with working-mother guilt, Marlene Greene hopes a camping trip in the forest will provide quality time with her three young children – until they see fires in the distance, columns of smoke distorting the sweeping view. Overnight, all communication with the outside world is lost.
Knowing something terrible has happened, Marlene suspects that the isolation of the remote campsite is all that's protecting her family. But the arrival of a lost boy reveals they are not alone in the woods, and as the unfolding disaster ravages the land, more youngsters seek refuge under her wing. The lives of her own children aren't the only ones at stake.
When their sanctuary is threatened, Marlene faces the mother of all dilemmas: Should she save her own kids or try to save them all?
Click Here to Start Listening!
* * *
Prices are subject to change without notice. For non-U.S. readers, Kindle content availability and pricing will vary.
Comments
comments