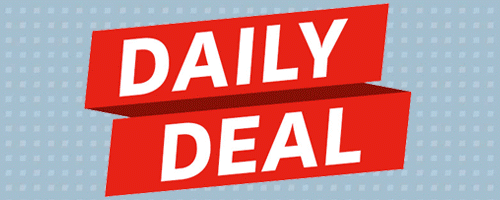 A new deal every day from Audible. Today's deal ends 11/28/2017 @ 11:59PM PT.
Meditations by Marcus Aurelius
One of the most significant books ever written by a head of State, the Meditations are a collection of philosophical thoughts by the Emperor Marcus Aurelius (121 – 180 ce).
Covering issues such as duty, forgiveness, brotherhood, strength in adversity and the best way to approach life and death, the Meditations have inspired thinkers, poets and politicians since their first publication more than 500 years ago. Today, the book stands as one of the great guides and companions – a cornerstone of Western thought.
Click Here to Start Listening!
* * *
Prices are subject to change without notice. For non-U.S. readers, Kindle content availability and pricing will vary.
Comments
comments