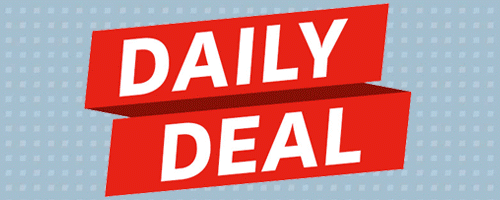 A new deal every day from Audible. Today's deal ends 03/22/2018 @ 11:59PM PT.
Misbehaving: The Making of Behavioral Economics by Richard Thaler
Over 2,000 5-Star Reviews!
Get ready to change the way you think about economics.
Richard H. Thaler has spent his career studying the radical notion that the central agents in the economy are humans – predictable, error-prone individuals. Misbehaving is his arresting, frequently hilarious account of the struggle to bring an academic discipline back down to earth—and change the way we think about economics, ourselves, and our world.
Traditional economics assumes rational actors. Early in his research, Thaler realized these Spock-like automatons were nothing like real people.
Coupling recent discoveries in human psychology with a practical understanding of incentives and market behavior, Thaler enlightens readers about how to make smarter decisions in an increasingly mystifying world.
Laced with antic stories of Thaler's spirited battles with the bastions of traditional economic thinking, Misbehaving is a singular look into profound human foibles. When economics meets psychology, the implications for individuals, managers, and policy makers are both profound and entertaining.
Click Here to Start Listening!
* * *
Prices are subject to change without notice. For non-U.S. readers, Kindle content availability and pricing will vary.
Comments
comments