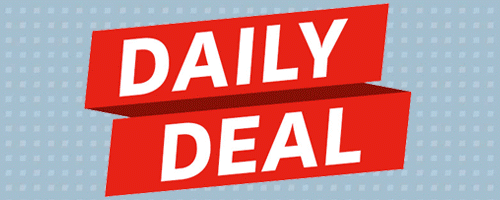 A new deal every day from Audible. Today's deal ends 05/24/2018 @ 11:59PM PT.
The Mistake by K. L. Slater
Over 500 5-Star Reviews!
You think you know the truth about the people you love. But one discovery can change everything…
Eight-year-old Billy goes missing one day, out flying his kite with his sister Rose. Two days later he is found dead.
Sixteen years on, Rose still blames herself for Billy's death. How could she have failed to protect her little brother? Rose has never fully recovered from the trauma, and one of the few people she trusts is her neighbour Ronnie, whom she has known all her life. But one day Ronnie falls ill, and Rose goes next door to help him…and what she finds in his attic room turns her world upside down.
Rose thought she knew the truth about what happened to Billy. She thought she knew her neighbour. Now the only thing she knows is that she is in danger…
Click Here to Start Listening!
* * *
Prices are subject to change without notice. For non-U.S. readers, Kindle content availability and pricing will vary.
Comments
comments