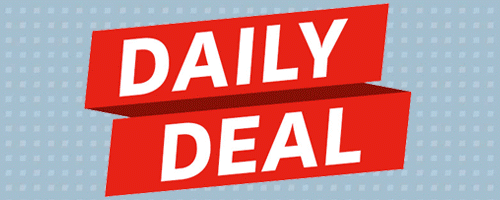 A new deal every day from Audible. Today's deal ends 10/07/2017 @ 11:59PM PT.
Murder in an Irish Village by Carlene O'Connor
In the small village of Kilbane, County Cork, Ireland, Natalie's Bistro has always been warm and welcoming.
Nowadays 22-year-old Siobhan O'Sullivan runs the family bistro named for her mother, along with her five siblings, after the death of their parents in a car crash almost a year ago. It's been a rough year for the O'Sullivans, but it's about to get rougher.
One morning, as they're opening the bistro, they discover a man seated at a table with a pair of hot pink barber scissors protruding from his chest. With the local garda suspecting the O'Sullivans, and their business in danger of being shunned. It's up to feisty redheaded Siobhán to solve the crime and save her beloved brood.
Click Here to Start Listening!
* * *
Prices are subject to change without notice. For non-U.S. readers, Kindle content availability and pricing will vary.
Comments
comments