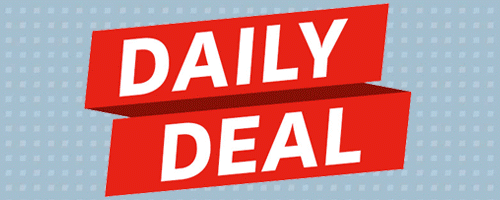 A new deal every day from Audible. Today's deal ends 06/21/2018 @ 11:59PM PT.
Her Name in the Sky by Kelly Quindlen
Over 200 5-Star Reviews!
Seventeen-year-old Hannah wants to spend her senior year of high school going to football games and Mardi Gras parties. She wants to drive along the oak-lined streets of Louisiana's Garden District and lie on the hot sand of Florida's beaches. She wants to spend every night making memories with her tight-knit group of friends.
The last thing she wants is to fall in love with a girl – especially when that girl is her best friend, Baker.
Hannah knows she should like Wally, the kind, earnest boy who asks her to prom. She should cheer on her friend Clay when he asks Baker to be his girlfriend. She should follow the rules of her conservative community – the rules that have been ingrained in her since she was a child.
But Hannah longs to be with Baker, who cooks macaroni and cheese with Hannah late at night, who believes in the magic of books as much as Hannah does, and who challenges Hannah to be the best version of herself.
And Baker might want to be with Hannah, too – if both girls can embrace that world-shaking, wondrous possibility.
Click Here to Start Listening!
* * *
Prices are subject to change without notice. For non-U.S. readers, Kindle content availability and pricing will vary.
Comments
comments