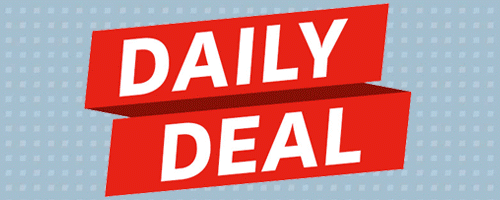 A new deal every day from Audible. Today's deal ends 10/28/2017 @ 11:59PM PT.
A Night to Remember by Walter Lord
Over 400 5-Star Reviews!
#1 New York Times Bestseller: The definitive account of the sinking of the Titanic, based on interviews with survivors.
She was called "the ship that God himself couldn't sink," yet on her maiden voyage, the ship Titanic brushed an iceberg and sank less than three hours later, carrying 1,503 men, women, and children to their death.
In this dramatic and historic recreation of the bravery and agony that marked that fateful night, author and historian Walter Lord paints a portrait of the last hours of the Titanic's first and final voyage.
Click Here to Start Listening!
* * *
Prices are subject to change without notice. For non-U.S. readers, Kindle content availability and pricing will vary.
Comments
comments