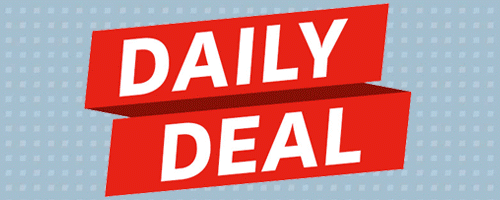 A new deal every day from Audible. Today's deal ends 02/12/2018 @ 11:59PM PT.
One Crazy Summer
by Rita Williams-Garcia
Over 300 5-Star Reviews!
Eleven-year-old Delphine and her younger sisters, Vonetta and Fern, travel to Oakland to meet their mother, Cecil, who abandoned their family years earlier. But even when Cecil gets them to her house, she shows no interest and seems to view them as nothing but a nuisance.
Cecil's cold, unloving attitude leaves the girls wishing for the mother-daughter connection they've never had. But Cecil acts remarkably different after she sees her daughters at the Black Panther rally, where they recite a poem Cecil herself had written… At that point, Cecil's attitude toward her daughters begins a remarkable change.
Click Here to Start Listening!
* * *
Prices are subject to change without notice. For non-U.S. readers, Kindle content availability and pricing will vary.
Comments
comments