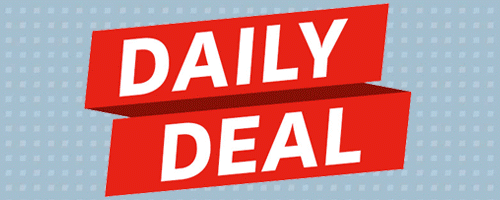 A new deal every day from Audible. Today's deal ends 12/12/2017 @ 11:59PM PT.
Ponzi Supernova by Steve Fishman
Ponzi Supernova is an original audio series that profiles Bernie Madoff, the Wall Street financier sent to prison for orchestrating the largest Ponzi scheme in history.
The series, hosted by journalist Steve Fishman, includes hours of unheard conversations with Madoff behind bars, as well as interviews with law enforcement and the victims.
In a review, Lulu Miller, of NPR's Invisibila, wrote: "At times alluring, at times disgusting, it's the push and pull that makes the magic of this series. You experience nonconsensual bouts of empathy for Bernie, and moments later find yourself repulsed by his seeming lack of remorse for his victims, not just their financial ruin, but even their deaths. This is a needed listen for anyone curious about what actually went down, and anyone hopeful of sparing ourselves from another implosion in the future."
Click Here to Start Listening!
* * *
Prices are subject to change without notice. For non-U.S. readers, Kindle content availability and pricing will vary.
Comments
comments