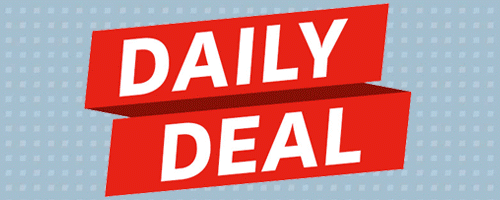 A new deal every day from Audible. Today's deal ends 03/13/2018 @ 11:59PM PT.
Serengeti by J. B. Rockwell
It was supposed to be an easy job: find the Dark Star Revolution Starships, destroy them, and go home. But a booby-trapped vessel decimates the Meridian Alliance fleet, leaving Serengeti – a Valkyrie class warship with a sentient AI brain – on her own, wrecked and abandoned in an empty expanse of space.
On the edge of total failure, Serengeti thinks only of her crew. She herds the survivors into a lifeboat, intending to sling them into space. But the escape pod sticks in her belly, locking the cryogenically frozen crew inside. Then a scavenger ship arrives to pick Serengeti's bones clean. Her engine's dead, her guns long silenced; Serengeti and her last two robots must find a way to fight the scavengers off and save the crew trapped inside her.
Click Here to Start Listening!
* * *
Prices are subject to change without notice. For non-U.S. readers, Kindle content availability and pricing will vary.
Comments
comments