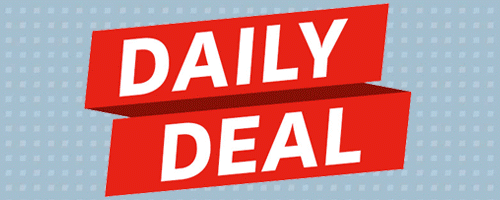 A new deal every day from Audible. Today's deal ends 10/17/2017 @ 11:59PM PT.
The Drug Hunters
by Donald R. Kirsch PhD, Ogi Ogas PhD
⭐⭐⭐ TODAY ONLY ⭐⭐⭐
The search to find medicines is as old as disease, which is to say as old as the human race.
Through serendipity – by chewing, brewing, and snorting – some Neolithic souls discovered opium, alcohol, snakeroot, juniper, frankincense, and other helpful substances. Ötzi the Iceman, the 5,000-year-old hunter frozen in the Italian Alps, was found to have whipworms in his intestines and Bronze Age medicine, a worm-killing birch fungus, knotted to his leggings.
Nowadays Big Pharma conglomerates spend billions of dollars on state-of-the art laboratories staffed by PhDs to discover blockbuster drugs. Yet despite our best efforts to engineer cures, luck, trial and error, risk, and ingenuity are still fundamental to medical discovery.
The Drug Hunters is a colorful, fact-filled narrative history of the search for new medicines from our Neolithic forebears to the professionals of today and from quinine and aspirin to Viagra, Prozac, and Lipitor.
Click Here to Start Listening!
* * *
Prices are subject to change without notice. For non-U.S. readers, Kindle content availability and pricing will vary.
Comments
comments