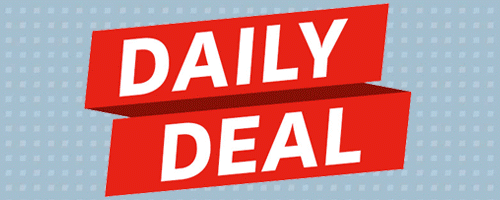 A new deal every day from Audible. Today's deal ends 11/04/2017 @ 11:59PM PT.
The Land: Founding by Aleron Kong
Over 2,000 5-Star Reviews!
The acclaimed debut novel of the best-selling LitRPG Saga, Chaos Seeds, from the father of American LitRPG, Aleron Kong.
In The Land: Founding, the first volume of the award-winning Chaos Seeds saga, the Exiles and Eternals toy with the lives of unwitting humans. Gamers sign away their souls in unread contracts as they log online each day. One at a time, these people are stolen, mind and soul, into a world of magic and adventure that operates by the same laws as the game they worshiped at for years.
Through days of blood and nights of horror, Richter makes both enemies and allies. After witnessing a death, as horrible as it was senseless, he decides that simple survival is not enough. He will found a kingdom all his own. As his power grows, however, so too does the list of killers that want what he has created. To survive, he must come to grips with his own mortality and morality, and learn what all true warriors come to discover.
Both cannot always survive.
"Are you a killer or a king?" they asked.
His answer… "Is there a difference?"
Click Here to Start Listening!
* * *
Prices are subject to change without notice. For non-U.S. readers, Kindle content availability and pricing will vary.
Comments
comments