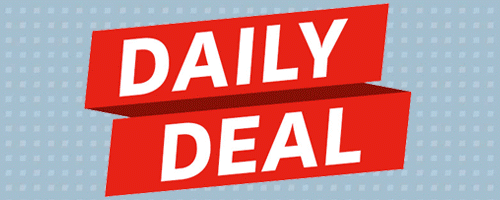 A new deal every day from Audible. Today's deal ends 11/17/2017 @ 11:59PM PT.
The Notebook by Nicholas Sparks
Over 1,700 5-Star Reviews!
At 31, Noah Calhoun, back in coastal North Carolina after World War II, is haunted by images of the girl he lost more than a decade earlier.
At 29, socialite Allie Nelson is about to marry a wealthy lawyer, but she cannot stop thinking about the boy who long ago stole her heart.
Thus begins the story of a love so enduring and deep it can turn tragedy into triumph, and may even have the power to create a miracle…
Click Here to Start Listening!
* * *
Prices are subject to change without notice. For non-U.S. readers, Kindle content availability and pricing will vary.
Comments
comments