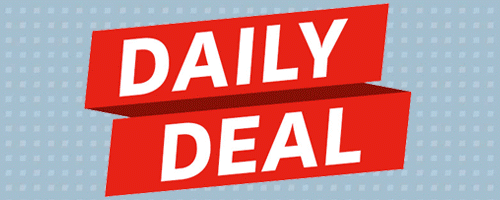 A new deal every day from Audible. Today's deal ends 11/29/2017 @ 11:59PM PT.
The Picture of Dorian Gray by Oscar Wilde
Over 900 5-Star Reviews!
The Picture of Dorian Gray, Oscar Wilde's masterpiece and lone novel, has endured as a significant piece of literature partly due to its philosophical nature and artful prose, and partly because of the stir it caused upon its initial publication.
Published originally in 1890, The Picture of Dorian Gray—often deemed by Wilde's contemporaries to be "indecent"—tells the story of an attractive young man who desires to be eternally young. Dorian is the subject of a portrait by a painter named Basil Hallward, who deems Gray's beauty to be inconceivably great. Rather than having to age himself, young and egotistical Dorian longs for the painting to age instead so that he can remain young and beautiful. When he sells his soul in exchange for eternal youth, Dorian begins a life of vice and debauchery with its sole aim being pleasure.
Meanwhile, the painting documents each of his sins within its appearance. When Dorian confronts the painting again with Hallward, a slew of unfortunate events unfold.
Abundant with rich, philosophical themes and commentary, The Picture of Dorian Gray is a classic tale that warns its readers of the dangers that come with narcissism, self-indulgence, and ignorance.
Click Here to Start Listening!
* * *
Prices are subject to change without notice. For non-U.S. readers, Kindle content availability and pricing will vary.
Comments
comments