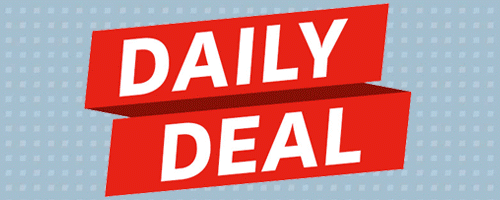 A new deal every day from Audible. Today's deal ends 04/07/2017 @ 11:59PM PT.
Time Was: Time and Again by Nora Roberts
#1 New York Times bestselling author Nora Roberts enchants listeners with this time-traveling romance about one man torn between his own time and the woman he loves in the past.
Stranded in the present, time traveler Caleb Hornblower's biggest problem isn't returning to the twenty-third century – but falling head over heels for the beguiling Liberty Stone, who shows him a love more powerful than time itself. Though Caleb knows he belongs in the future, how can he leave the past, and Liberty, behind?
Click Here to Start Listening!
* * *
Prices are subject to change without notice. For non-U.S. readers, Kindle content availability and pricing will vary.
Comments
comments