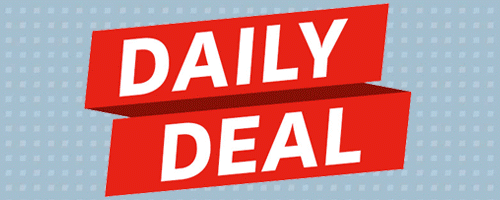 A new deal every day from Audible. Today's deal ends 10/11/2017 @ 11:59PM PT.
The Whole Art of Detection: Lost Mysteries of Sherlock Holmes by Lyndsay Faye
Internationally best-selling author Lyndsay Faye became enamored with tales of Sherlock Holmes and his esteemed biographer, Dr. John Watson, as a child and later began spinning these quintessential characters into her own works of fiction – from her acclaimed debut novel, Dust and Shadow, which pitted the famous detective against Jack the Ripper, to a series of short stories for the Strand Magazine, whose predecessor published the very first Sherlock Holmes short story in 1891.
In "The Lowther Park Mystery", the unsociable Holmes is forced to attend a garden party at the request of his politician brother and improvises a bit of theater to foil a conspiracy against the government. "The Adventure of the Thames Tunnel" brings to Holmes' attention the baffling murder of a jewel thief in the middle of an underground railway passage. With Holmes and Watson encountering all manner of ungrateful relatives, phony psychologists, wronged wives, plaid-garbed villains, and even a peculiar species of deadly red leech, The Whole Art of Detection is a must-listen for Sherlockians and any fan of historical crime fiction with a modern sensibility.
Click Here to Start Listening!
* * *
Prices are subject to change without notice. For non-U.S. readers, Kindle content availability and pricing will vary.
Comments
comments