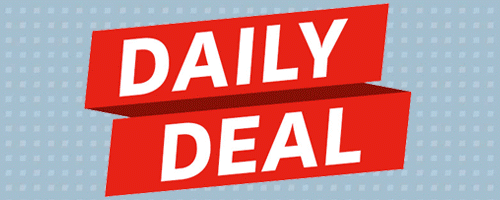 A new deal every day from Audible. Today's deal ends 03/20/2018 @ 11:59PM PT.
The Women in the Castle by Jessica Shattuck
Over 600 5-Star Reviews!
Three women, haunted by the past and the secrets they hold…
Set at the end of World War II, in a crumbling Bavarian castle that once played host to all of German high society, a powerful and propulsive story of three widows whose lives and fates become intertwined – an affecting, shocking, and ultimately redemptive novel from the author of the New York Times notable book The Hazards of Good Breeding.
Amid the ashes of Nazi Germany's defeat, Marianne von Lingenfels returns to the once-grand castle of her husband's ancestors, an imposing stone fortress now fallen into ruin following years of war. The widow of a resister murdered in the failed July 20, 1944, plot to assassinate Adolf Hitler, Marianne plans to uphold the promise she made to her husband's brave conspirators: to find and protect their wives, her fellow resistance widows.
Written with the devastating emotional power of The Nightingale, Jessica Shattuck's evocative and utterly enthralling novel offers a fresh perspective on one of the most tumultuous periods in history. Combining piercing social insight and vivid historical atmosphere, The Women in the Castle is a dramatic yet nuanced portrait of war and its repercussions that explores what it means to survive, love, and ultimately forgive in the wake of unimaginable hardship.
Click Here to Start Listening!
* * *
Prices are subject to change without notice. For non-U.S. readers, Kindle content availability and pricing will vary.
Comments
comments