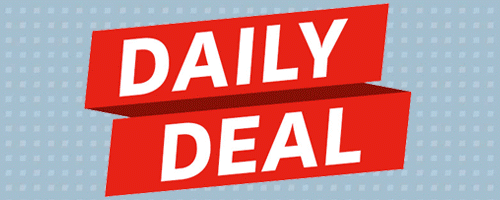 A new deal every day from Audible. Today's deal ends 11/01/2017 @ 11:59PM PT.
Yellow Star by Jennifer Roy
Over 1,200 5-Star Reviews!
This is the true story of Syvia Perlmutter—a story of courage, heartbreak, and finally survival despite the terrible circumstances in which she grew up.
In 1939, the Germans invaded the town of Lodz, Poland, and moved the Jewish population into a small part of the city called a ghetto. As the war progressed, 270,000 people were forced to settle in the ghetto under impossible conditions.
At the end of the war, there were about 800 survivors. Of those who survived, only twelve were children.
This is the story of one of the twelve.
Click Here to Start Listening!
* * *
Prices are subject to change without notice. For non-U.S. readers, Kindle content availability and pricing will vary.
Comments
comments