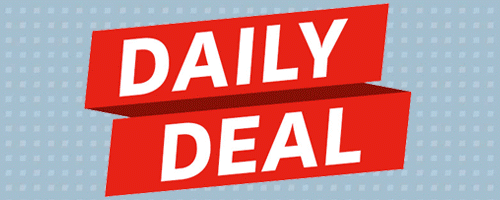 A new deal every day from Audible. Today's deal ends 11/18/2017 @ 11:59PM PT.
Yesterday's Gone: Season 1 – Episode 1
by Sean Platt, David Wright
Can humanity survive what it never saw coming?
On October 15 at 2:15 a.m. Earth vanished. A scattered few woke alone in a world with no rules, other than survival at any cost.
A journalist wanders the wretched reality of an empty New York, searching for his wife and son. A serial killer must hunt in a land where prey is now an endangered species. A mother shields her young daughter from danger through every terror-filled breath.
A bullied teen is thrilled to find the world gone missing, until the knock on his door. A fugitive survives a fiery plane crash. Will he be redeemed, or return to the killing he's best at? An eight-year-old boy sets out on a journey to find his missing family, only to find something that will change him forever. These survivors aren't truly alone…
Someone or something is watching them. And waiting…
Strangers unite. Sides are chosen. Can humanity survive what it never saw coming?
Click Here to Start Listening!
* * *
Prices are subject to change without notice. For non-U.S. readers, Kindle content availability and pricing will vary.
Comments
comments