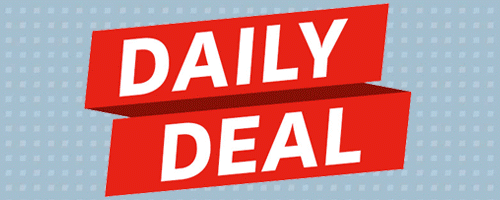 A new deal every day from Audible. Today's deal ends 10/25/2017 @ 11:59PM PT.
Mrs. Frisby and the Rats of NIMH
by Robert O'Brien
Over 500 5-Star Reviews!
Mrs. Frisby, a widowed mouse with four small children, is faced with a terrible problem. She must move her family to their summer quarters immediately, or face almost certain death.
But her youngest son, Timothy, lies ill with pneumonia and must not be moved. Fortunately, she encounters the rats of NIMH, an extraordinary breed of highly intelligent creatures, who come up with a brilliant solution to her dilemma.
And Mrs. Frisby in turn renders them a great service…
Click Here to Start Listening!
* * *
Prices are subject to change without notice. For non-U.S. readers, Kindle content availability and pricing will vary.
Comments
comments