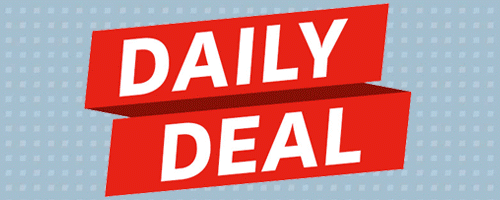 A new deal every day from Audible. Today's deal ends 04/21/2017 @ 11:59PM PT.
Those Girls by Chevy Stevens
Over 250 5-Star Reviews!
Life has never been easy for the three Campbell sisters.
Jess, Courtney, and Dani live on a remote ranch in Western Canada where they work hard and try to stay out of the way of their father's fists. One night a fight gets out of hand, and the sisters are forced to go on the run, only to get caught in an even worse nightmare when their truck breaks down in a small town. Events spiral out of control, and a chance encounter with the wrong people leaves them in a horrific and desperate situation. They are left with no choice but to change their names and create new lives.
Eighteen years later they are still trying to forget what happened — when one of the sisters goes missing, and they are pulled back into their past. But this time there's nowhere left to run.
As much a thriller as it is a deep exploration of the bonds among sisters, Those Girls is an unforgettable portrait of desperation, loyalty, and evil.
Click Here to Start Listening!
* * *
Prices are subject to change without notice. For non-U.S. readers, Kindle content availability and pricing will vary.
Comments
comments