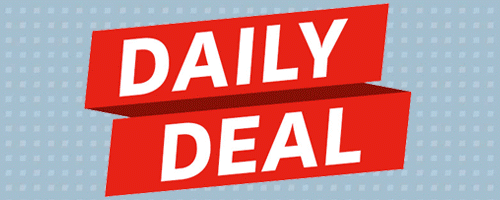 A new deal every day from Audible. Today's deal ends 04/20/2017 @ 11:59PM PT.
When the Air Hits Your Brain: Tales from Neurosurgery by Frank T Vertosick Jr. MD
Over 200 5-Star Reviews!
With poignant insight and humor, Frank Vertosick, Jr., MD, describes some of the greatest challenges of his career, including a six-week-old infant with a tumor in her brain, a young man struck down in his prime by paraplegia, and a minister with a .22-caliber bullet lodged in his skull.
Told through intimate portraits of Vertosick's patients and unsparing-yet-fascinatingly detailed descriptions of surgical procedures, When the Air Hits Your Brain – the culmination of decades spent struggling to learn an unforgiving craft – illuminates both the mysteries of the mind and the realities of the operating room.
Click Here to Start Listening!
* * *
Prices are subject to change without notice. For non-U.S. readers, Kindle content availability and pricing will vary.
Comments
comments