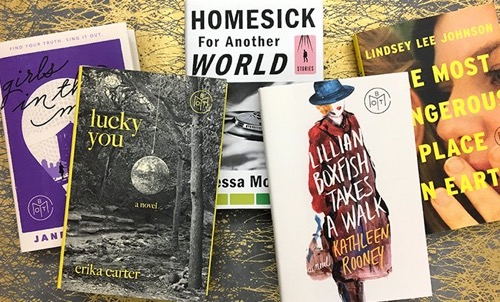 If you're a fan of subscription boxes, there is an amazing one called Book of the Month that offers monthly selections of NEW RELEASE hardcover books at a discounted price.
What makes BOTM different than other subscription boxes is that you get to choose which book to receive, it's offered at a lower price than you can get anywhere else (at least as far as our pricing research could find), AND, if you don't like the current offerings you can skip the current month without any penalty. There's really no downside!
The January selections are now available! Here are the books available to choose from for this month's box:
Want to Save 30% off your subscription & get a Free Tote Bag?
Sign up for Book of the Month club with this referral link.
For those of you who are already members, which book did you select for this month? I think they all sound great, but I was most tempted to go with Lillian Boxfish Takes a Walk, and Lucky You, but surprisingly went with Homesick for Another World because I'm very curious about it!
Full Disclosure! If you sign up through our link, we will get credit toward a free book. Which, we really appreciate because we read a lot!
~ ~ ~
Want to see December's Unboxing?
Click Here
to check out this video! The books are different because it's from last month, but it will still give you an idea of what you might expect. Of course, I went with more than one book – but that's an option if you want to get more than one.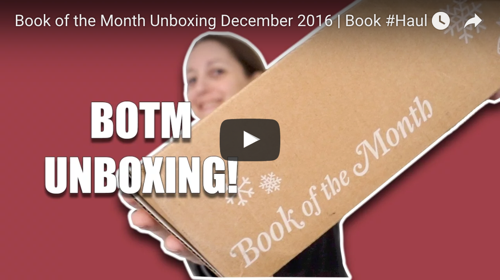 Comments
comments