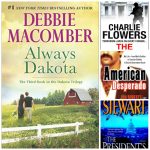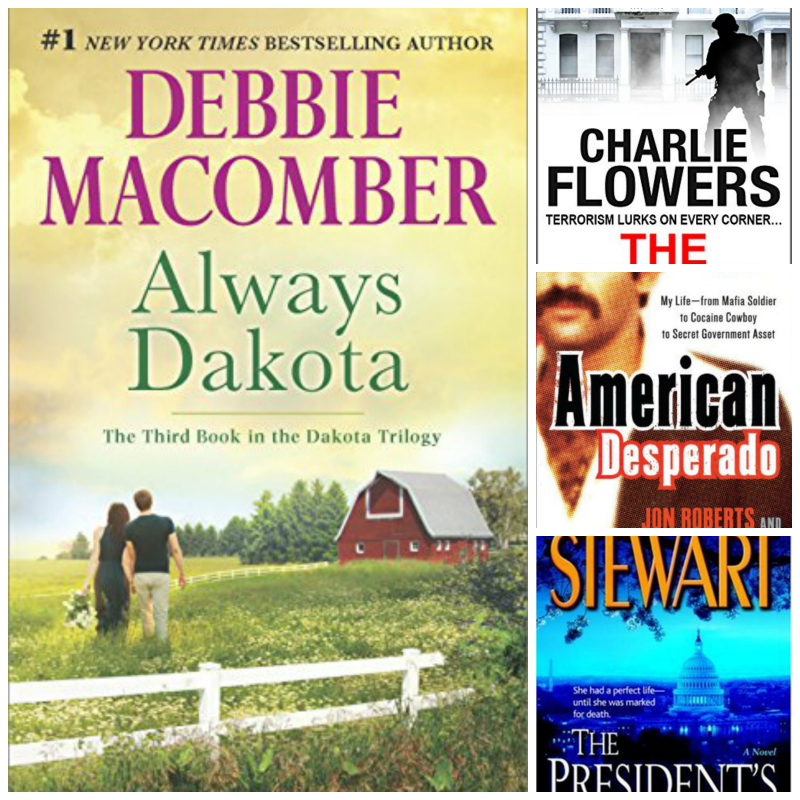 Happy Weekend! Saturday is here and it's time to kick back, relax, and READ.
Em and the Hula Maidens are on the case. Dina McDermott is on top of the world. Debbie Macomber writes about Buffalo Valley, North Dakota. Elsewhere in the Fictional realm there are Six terrorists. Twenty-six hostages. And one man on the inside…
Which Fictional world will you join today?