Dear Readers,
This post was drafted before Hurricane Michael hit land, and if you're seeing this message – the duo behind Pixel of Ink does not have power and/or internet. OH NO!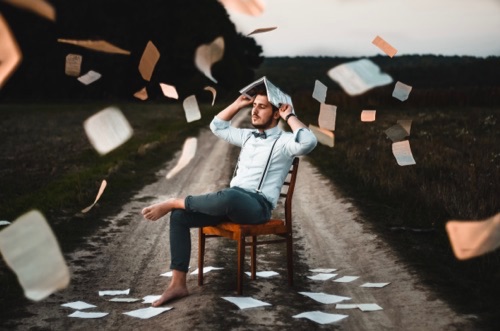 The good news is, we pre-loaded our Kindle so we have plenty of reading material to keep us busy while we're in the dark. The bad news is, while we don't have power or internet connectivity, we are unable to provide you with our Daily Deals. This makes us sad ☹️
You may not hear from us for a few days, but once we are able to, we will return to our regularly scheduled programming, bringing the best Daily Deals available to keep you happily reading!
In the meantime, you can still browse the Pixel of Ink website http://www.pixelofink.com/ and likely find some books we've previously posted are still on sale, or even free!
Happy Reading!
Sharon & David
Pixel of Ink
Photo by Dmitry Ratushny on Unsplash.
Comments
comments