What do you like to read? Please comment on our Facebook Page and let us know what Kindle books you would like to see more of! Have a favorite author? Tell us!
Pixel of Ink needs YOU to help spread the word! Please LIKE and SHARE our posts on Facebook so more people will benefit from these great book deals!
For non-U.S. readers, Kindle content availability and pricing will vary.
Don't have a Kindle? Get your Kindle here, or you can download a Free Kindle Reading App for your computer or mobile device!
* * *
Looking for a book recommendation? Click Here to hear what Sharon from Pixel of Ink has to say!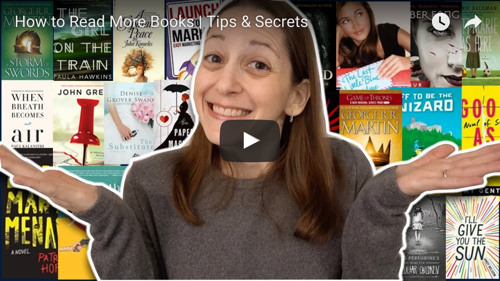 Comments
comments